WHY CHOOSE US

Specialization
We are specialized in the production of machinery for liquid and pasty products, characterized by low to high viscosity, ensuring the market a wide range of products.
Production range
Our goal is to develop efficient and reliable products. Robustness, high production efficiency, friendliness in operating and flexibility in meeting each Customer's needs, have always been the peculiar characteristics of our way of working.
Research and Innovation
We work to anticipate the market technological needs, taking advantage of our know-how, the contamination between the various sectors and our innovative spirit.

On Demand
Each project is designed and developed custom-made according to their specific requirements . Thanks to our technical staff we are able to take care of feasibility study, design, construction, installation and successful start-up of the project.
News and events
READ ALL NEWS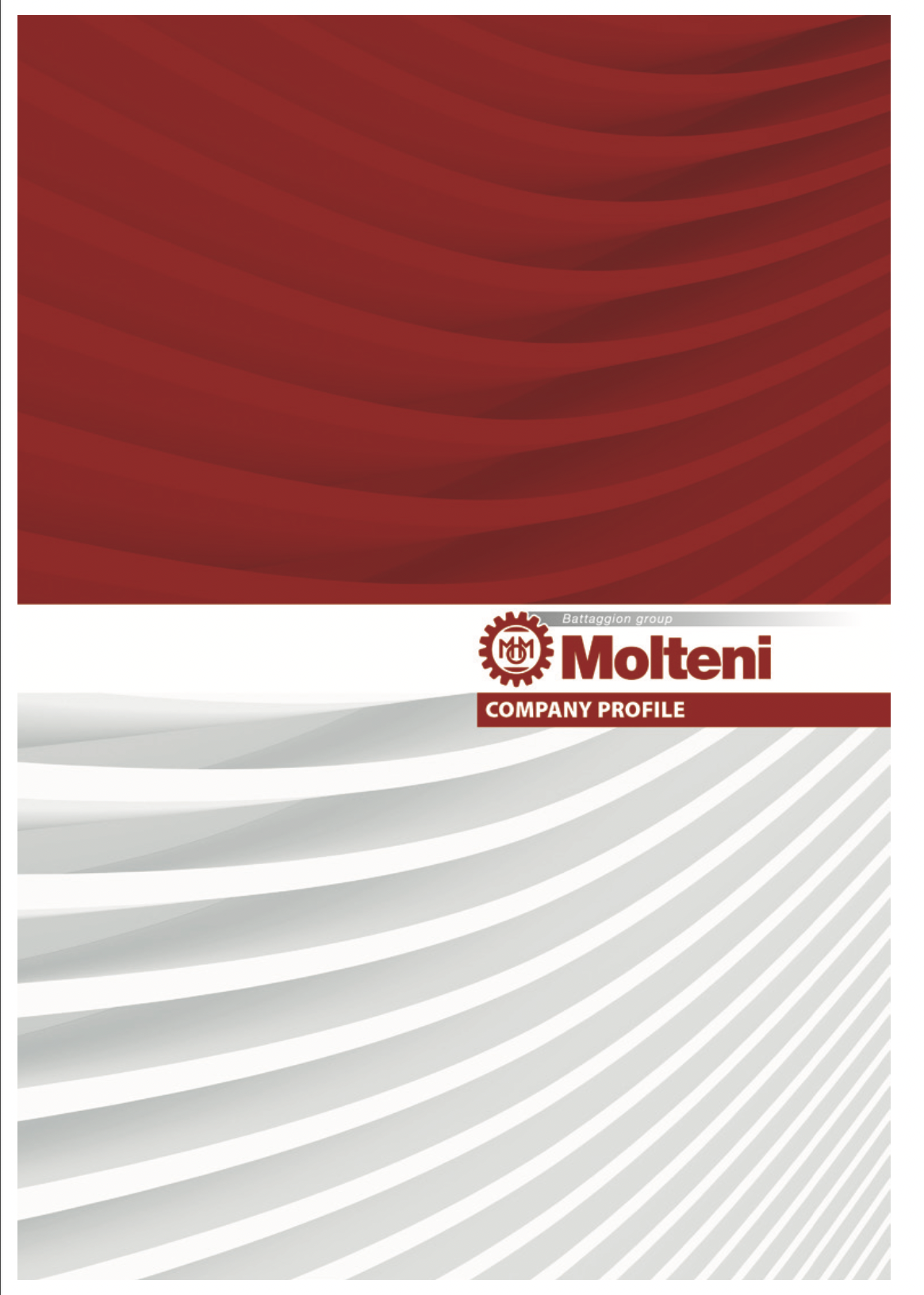 18 . 07 . 2016
Company profile - Molteni
READ MORE
18 . 07 . 2016
Company profile - Battaggion
READ MORE
Battaggion Group
Three companies at work to expand the production range
Valtorta belong to Battaggion's Group, along with Molteni. Nowadays, the collaboration and the experience exchanged between our three companies allowed us to improve our designs and to be always updated in the different fields of application.
DISCOVER MORE